---
Images by Ari Saarto of Finland cont'd...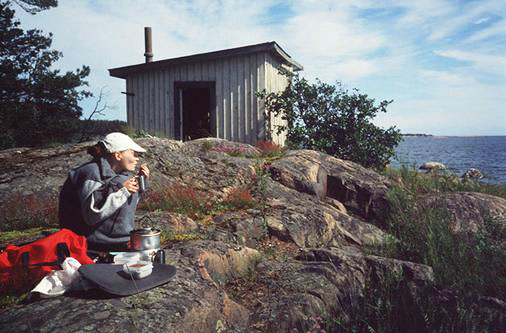 Rita enjoying early lunch. Going to the island of Skorvo, 1998.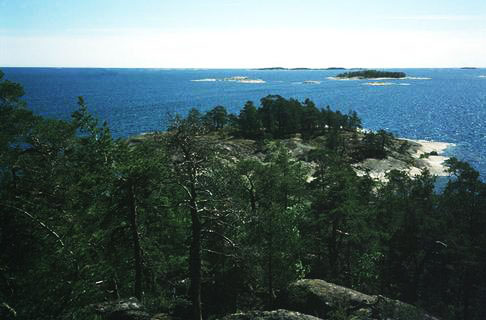 A view towards south. The island of Skorvo. One of the local clubs, the
Sea-Kayakers, do rent the island for camping every year.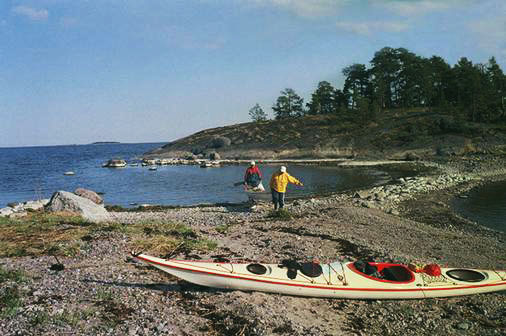 Skorvo 1999. Friends just arrived. A chilly night to be expected.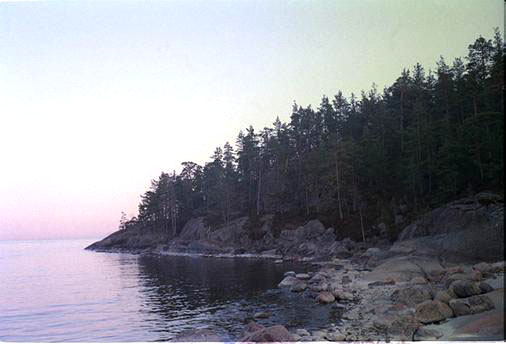 Skorvo at twilight.


Return to PaddleWise.